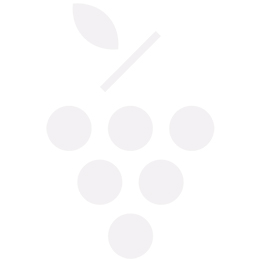 My Cosm-ethics
"I believe in a greener planet and more committed cosmetics. I formulate my products for all women who, like me, don't want to choose between effectiveness and naturalness, between glamour and ecology."
Natural ingredients
"Since Caudalie's creation, we have always favored natural and environmentally friendly active ingredients."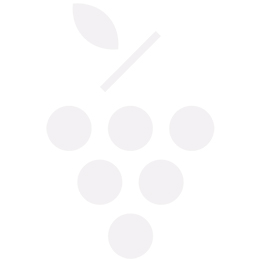 We are against
animal testing.
The vine and grape extracts used for our patents come from the vineyards of Bordeaux, Champagne and Burgundy. Every day, we are looking for the next "green" active ingredients to strengthen our Cosm'ethics.
The ingredients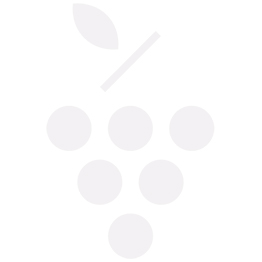 What we like
Organic grape water, grape-seed oil, Vinolevure®
Plant oils (fair trade argan, borage, evening primrose, hibiscus, sesame)
Moisturizing active ingredients (cassia angustifolia, pea)
Fair trade shea butter
Natural emulsifiers
Sage, camomile, flax seed
Avocado and apricot butters
Ginseng, ginger, echinacea
Orange and lemon plant waters
Extracts of Indian Hyssop, lemon, juniper, broom, geranium, rosemary and fresh peppermint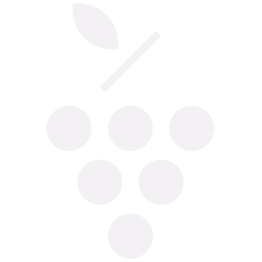 What we don't like and you will not find in our products
Parabens
Phenoxyethanol
Mineral oils
Paraffin
Synthetic artificial colorings
Sodium laureth sulfate
Phthalates
Animal-derived raw materials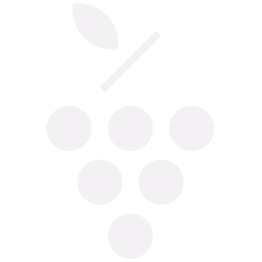 Grape-seed Polyphenols
are the most powerful anti-oxidant in the plant world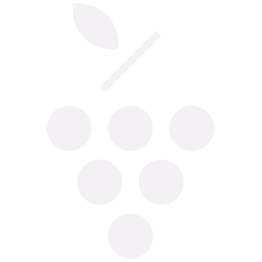 Resveratrol from grapevine stalks,
the anti-ageing revolution.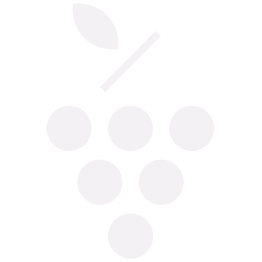 Viniferine from grapevine sap,
the most effective natural molecule against dark spots.
Greener action every day
"Today, our environmental commitments are the core of our development and we aim to reduce waste on a daily basis."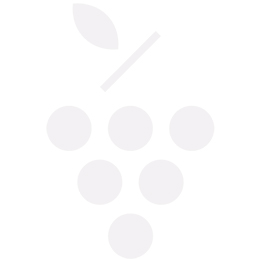 We've put in place several initiatives:
Recycled and recyclable papers and plastics
Our packaging are more ecological: made from recycled and recyclable paper and plastic.
Brochures, bags, posters, advertising displays etc... Nearly 90% of our point of sale materials is printed on recycled paper or from sustainably managed forests.
Less CO2 emissions
As much as possible, we reduce our CO2 emissions on our industrial site and when shipping our products.
Less wastes
On the site of Caudalie's Laboratory and Logistics Centre we have set up 12 recycling systems to reduce our waste and our consumption of raw materials.
Reuse of wastewater
Les Sources de Caudalie has its own water treatment station to reuse wastewater from the Vinothérapie® Spa for watering the gardens.