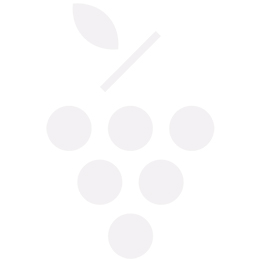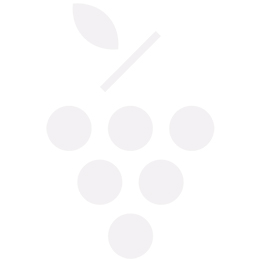 My Cosm-ethics
"I believe in a greener planet and more committed cosmetics. I formulate my products for all women who, like me, don't want to choose between effectiveness and naturalness, between glamour and ecology."
Natural ingredients
"Since Caudalie's creation, we have always favored natural and environmentally friendly active ingredients."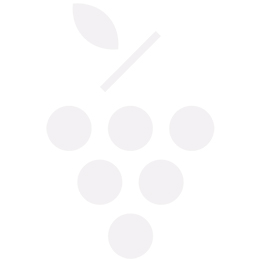 We are against
animal testing.
The vine and grape extracts used for our patents come from the vineyards of Bordeaux, Champagne and Burgundy. Every day, we are looking for the next "green" active ingredients to strengthen our Cosm'ethics.
The ingredients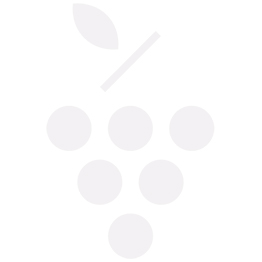 What we like
Organic grape water, grape-seed oil, Vinolevure®
Plant oils (fair trade argan, borage, evening primrose, hibiscus, sesame)
Moisturizing active ingredients (cassia angustifolia, pea)
Fair trade shea butter
Natural emulsifiers
Sage, camomile, flax seed
Avocado and apricot butters
Ginseng, ginger, echinacea
Orange and lemon plant waters
Extracts of Indian Hyssop, lemon, juniper, broom, geranium, rosemary and fresh peppermint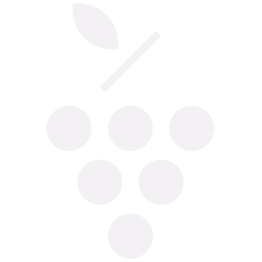 What we don't like and you will not find in our products
Parabens
Phenoxyethanol
Mineral oils
Genetically modified organisms
Paraffin
Synthetic artificial colorings
Sodium laureth sulfate
Phthalates
Animal-derived raw materials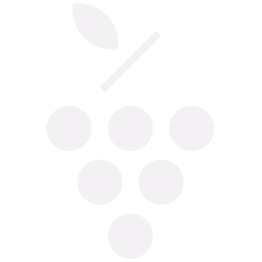 Grape-seed Polyphenols
are the most powerful anti-oxidant in the plant world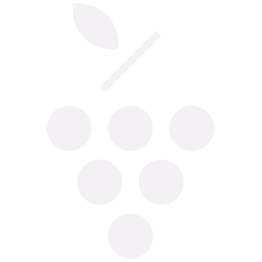 Resveratrol from grapevine stalks,
the anti-ageing revolution.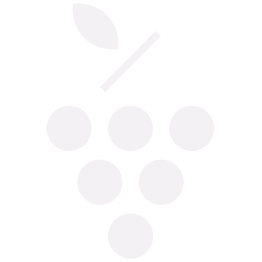 Viniferine from grapevine sap,
the most effective natural molecule against dark spots.
1% of our turnover is donated to environmental associations.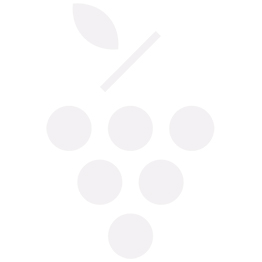 "We wish to give back to the nature in return for the riches it gives us every day."
Mathilde et Bertrand Thomas
Our commitment will focus on 4 main points to preserve the ecosystems:
Protecting forests with reforestation
Help developing sustainable palm oil
Developing responsible farming and supporting local producers
Help developing a sustainable, organic and fair-trade shea butter industry
Caudalie also has joined the "1% for the Planet" association since March 2012. Created by the founder of Patagonia, Yvon Chouinard, this association brings together brands and companies which work closely to protect the planet and donate at least 1% of their turnover to environmental associations.
Our commitment with Cœur de Forêt
Since the beginning of 2012, we decided to reinforce our commitment by supporting the Coeur de Forêt association. For every Divine Oil purchased, a tree will be planted in a forest in the Andean Amazon in Peru, on the site of Alto Huaya Bamba. So by the end of 2012, 150,000 trees will have been planted!
Our commitment with the WWF France
For the launch of the new Vinexpert range, Caudalie is supporting the WWF France to protect one of the most beautiful treasures of ecological biodiversity on our planet, at Tesso Nilo, on the island of Sumatra. The project will contribute to protecting rare species threatened by deforestation, encouraging the development of sustainable palm oil, and helping local communities better provide for themselves.
In the next 3 years, the project will have protected 65 tigers, 225 elephants, 130 Sumatran orangutans, and 52,000 hectares of natural primary forest. This project also represents 1000 hectares of oil palm plantations managed by small-scale planters, an increase in revenue for 425 families, and the protection of 1.6 million trees.
Sign up here to follow our commitments and get the latest news from associations and projects supported by Caudalie.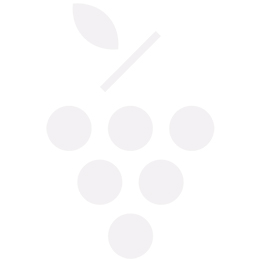 1 Divine Oil purchased = 1 tree planted
Greener action every day
"Today, our environmental commitments are the core of our development and we aim to reduce waste on a daily basis."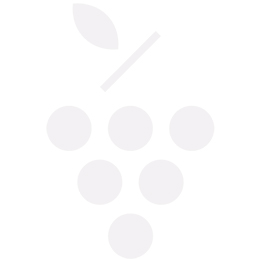 We've put in place several initiatives:
Recycled and recyclable papers and plastics
Our packaging are more ecological: made from recycled and recyclable paper and plastic.
Brochures, bags, posters, advertising displays etc... Nearly 90% of our point of sale materials is printed on recycled paper or from sustainably managed forests.
Less CO2 emissions
As much as possible, we reduce our CO2 emissions on our industrial site and when shipping our products.
Less wastes
On the site of Caudalie's Laboratory and Logistics Centre we have set up 12 recycling systems to reduce our waste and our consumption of raw materials.
Reuse of wastewater
Les Sources de Caudalie has its own water treatment station to reuse wastewater from the Vinothérapie® Spa for watering the gardens.