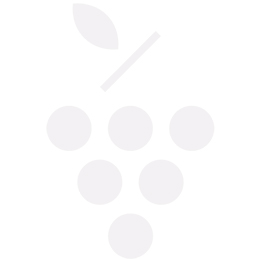 Our products include innovative and patented molecules. All the products are set in an "open" formula; which means that we are constantly improving them by including the latest scientific advances and guarantee maximum effectiveness.
Resveratrol
Discovered in grapevine stalks, Resveratrol is an anti-ageing revolution that naturally intensifies the firmness and youthfulness of the skin. No other molecule has been cited in as many scientific publications and fueled as much hope for health, notably in the field of cell degeneration.
Resveratrol, the new generation of Resveratrol, has increased efficacy against carbonyl stress and exceptional cutaneous bioavailability as it is stabilized by oleic acid.
World patent: WO2009/063440 AI
200 Kg of vine stalks = 50g of pure Resveratrol.
A bit of history…
Grapevines have an incredible power to resist the harsh effects of the cold, wind and rain to live for up to 100 years. Their secret? Resveratrol, a substance that the vine produces to protect itself. After several years of research and observations of plant defence mechanisms, Dr. Vercauteren created and patented a boosted and stabilized new generation Resveratrol from grapevine stalks: Resveratrol.
A treasure of youth
1

It stimulates collagen fibre production and increases epidermal thickness.

2

It inhibits carbonyl stress to prevent glycation, while encouraging the production of superior quality collagen and elastin.

3

It nourishes the skin with beneficial omega 3, 6 and 9 essential fatty acids which protect the skin from aggressions, regenerate and nourish it deep down.