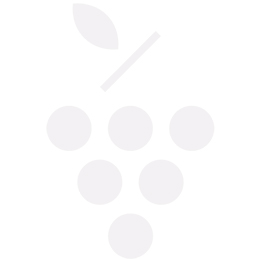 Our products include innovative and patented molecules. All the products are set in an "open" formula; which means that we are constantly improving them by including the latest scientific advances and guarantee maximum effectiveness.
Vinolevure
Vinolevure
Extracted from wine yeast used during vinification, Vinolevure® possesses naturally fortifying and protective properties.
A bit of history...
The secret of cellarmasters' having extremely soft hands is that they dip them into the wine yeast during vinification.
Benefits
1

It holds up water, retaining the skin's moisture.

2

It reinforces the skin's immune defences (Langerhans cells).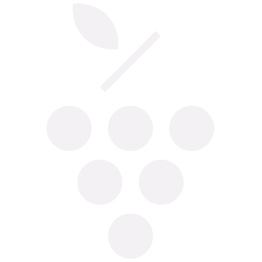 Diagram showing the action of Vinolevure on the skin.