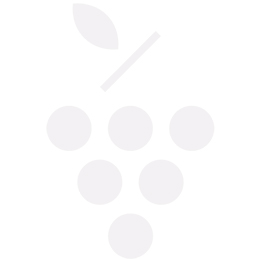 The skin reflects our emotions and is the starting point of our sensations. Skin changes and ages like we do. It is a natural process which begins when we stop growing and differs according to the genetic background of each and every one of us.
face

Your mature skin generally lacks youthfulness?
"A blend of excellence for the skin"
There comes a time when the usual creams no longer suffice; when your skin constantly and increasingly intensely shows all of the signs of ageing (wrinkles, lack of firmness, loss of radiance, dark spots, dehydration, etc.). This is far from inevitable, but you need to act and give your skin a global rejuvenating and really powerful response.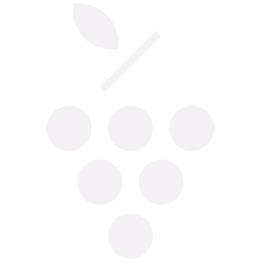 The causes? All of the cell mechanisms that need to be boosted to enable the skin to recover its density, radiance, and youthfulness.
The Caudalie solution
Absolute anti-ageing cream Premier Cru to visibly rejuvenate the skin. A powerful and global solution to combat all of the signs of ageing in one simple step (wrinkles, loss of firmness and radiance, dark spots, dryness).
The star ingredient
Vinolevure® blended with the best anti-ageing molecules at their highest concentrations. Caudalie's 3 star patents are combined (Resveratrol, Viniferine, and Polyphenols) to increase the effectiveness of Premier Cru.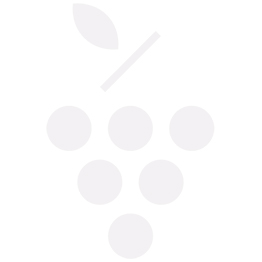 Your Premier cru regimen
Premier Cru The Cream

Ultimate anti-aging

The "Crème de la crème".

Luxurious and effective, 
this exceptional cream delivers ultimate anti-aging action for visibly younger skin. Perfectly hydrated,
 skin is deeply regenerated and its density restored. Wrinkles are smoothed, facial contours are firmer 
and more defined, and the complexion is radiant
 and even.


Contains Caudalie's three signature patents:

Resveratrol

to lift and firm,

Viniferine

to correct dark spots and brighten, and anti-oxidant rich grape-seed

Polyphenols

.

Also includes a casting of the 10 best anti-aging molecules at their highest concentration: Hyaluronic acid, Cassia Angustifolia, Tetrapeptides, Ceramides 2 and peptides duo, Adenospheres…

Apply morning and evening to face and neck.

Learn more
The constant work of our facial muscles, combined with our lifestyles (diet, smoking, stress, etc.), our environment (UV, pollution, seasonal changes and so on), without forgetting hormonal factors (puberty, pregnancy, menopause) are all the factors that affect the quality and premature ageing of the skin. The appearance of dark spots, wrinkles and fine lines, dryness, loss of firmness, feelings of dehydration and irritation. Short of being able to make time stand still, Caudalie offers a range of products to protect, correct and beautify your skin, making it healthier and lovelier day after day. Let's find the ideal program for you: