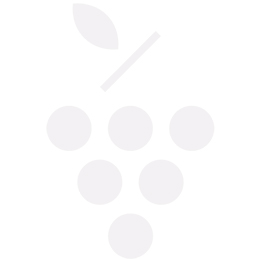 The skin reflects our emotions and is the starting point of our sensations. Skin changes and ages like we do. It is a natural process which begins when we stop growing and differs according to the genetic background of each and every one of us.
face

Your skin is dehydrated; it is sensitive and prone to redness?
"Give your skin Grape water to get freshness and youthfulness."
It's no secret to anyone: water is a basic essential for lovely skin. But skin can easily be lacking in water: occasionally, when it is very hot or very cold, in a plane, at the swimming pool, etc. but also permanently. The more dehydrated the skin, the more sensitive it is, and the redder it gets. Indeed, the Langerhans' cells no longer fulfil their defence role. The skin is less protected and thus becomes hypersensitive to any external stress; it reddens and is easily irritated.
* Diagram of the action of Grape water on the skin.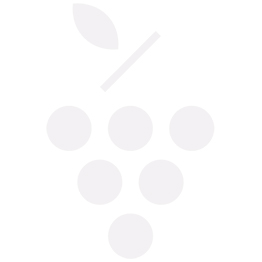 The causes? A lack of water and hypersensitivity of the skin.
The Caudalie solution
Vinosource regimen for all skin types, from the most dehydrated to the most undernourished. It immerses the skin with a new highly natural and soothing kind of hydration.
The star ingredient
Organic grape water, extracted from the pulp of fresh grapes, harvested each year at the start of the grape harvest. This plant water is bursting with active substances. It contains trace elements and specific sugars. It has a dual action: it reduces cutaneous sensitivity by 61%** and hydrates the skin by more than 127%*.
* Tested using a Corneometer® by an independent laboratory approved by the French Ministry of Health on 12 volunteers.
** Stinging test conducted by an independent laboratory approved by the French Ministry of Health on 20 volunteers with sensitive skin.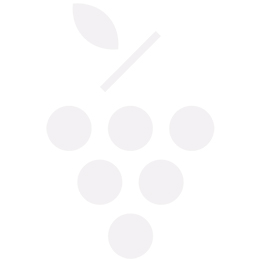 Your Vinosource Regimen
The constant work of our facial muscles, combined with our lifestyles (diet, smoking, stress, etc.), our environment (UV, pollution, seasonal changes and so on), without forgetting hormonal factors (puberty, pregnancy, menopause) are all the factors that affect the quality and premature ageing of the skin. The appearance of dark spots, wrinkles and fine lines, dryness, loss of firmness, feelings of dehydration and irritation. Short of being able to make time stand still, Caudalie offers a range of products to protect, correct and beautify your skin, making it healthier and lovelier day after day. Let's find the ideal program for you: