CAUDALIE BOUTIQUES

A UNIQUE BEAUTY EXPERIENCE

CAUDALIE BOUTIQUES

A UNIQUE BEAUTY EXPERIENCE

CAUDALIE BOUTIQUES

A UNIQUE BEAUTY EXPERIENCE
A UNIQUE BEAUTY AND SPA EXPERIENCE
In 2012, Caudalie opened it's first boutiques in the heart of New York City. In Spring 2014, Caudalie opened it's West Coast flagship on Abbot Kinney Blvd in Los Angeles, California. Discover the products and learn about the brand's unique philosophy at the signature Barrel Bar, which occupies the center of every store. Experience exclusive treatments and receive personalized skin consultations from our expert Vinotherapists.
Our exclusive Vinothérapie facial treatments are designed to indulge skin while providing visible results. Treatments are ideal for both female and male clientele.
It's a unique retail experience, designed to highlight the beauty of grapes and vines in a warm, intimate atmosphere reminiscent of the vineyards in Bordeaux.
Book Now
Abbot Kinney Boutique
View Menu
AbbotKinney@caudalie-usa.com
Phone: +1 310 450 3560

Bleecker Boutique
View Menu
Bleecker@caudalie-usa.com
Phone: +1 212 308 3552
Caudalie Bleecker - New York
315 Bleecker Street
New York, New York 10014
Tel: 347-967-6527
Hours:
Tue-Sat 11:00am – 7:00pm
Sun 12:00pm – 6:00pm
Vinotherapist: Valdet Bajraktari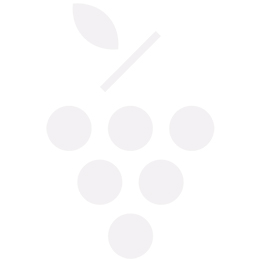 Caudalie Abbot Kinney - Los Angeles
1416 Abbot Kinney Blvd
Los Angeles, California 90291
Tel: 310-450-3560
Hours:
Tue-Sat 11:00am – 7:00pm
Sun 12:00pm – 6:00pm
Vinotherapist: Barbara Blankstein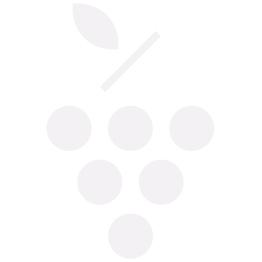 Caudalie CityCenterDC - Washington, DC
953 Palmer Alley NW, Suite 308
Washington, DC 20001
Tel: 202-898-0804
Hours:
Mon-Sat 10:00am – 8:00pm
Sun 11:00am – 6:00pm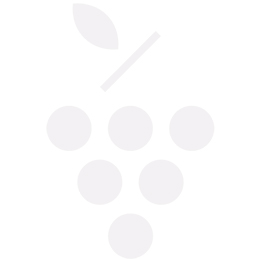 Caudalie Dix30 Square - Quebec
9140, boulevard Leduc, Suite 170
Brossard, QC J4Y 0B6
Tel: 450-678-8801
Hours:
Mon-Tue 10:00am – 6:00pm
Wed-Fri 10:00am – 9:00pm
Sat 9:00am – 5:00pm
Sun 10:00am – 5:00pm
Vinotherapist: Audrey Marleau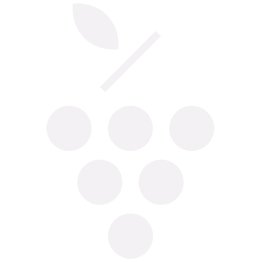 Caudalie Village Mall - Rio De Janeiro
Av. Das Americas 3900 – Loja 208
Rio de Janeiro, Brazil 22631-000
Tel: 21 3252 2563
Hours:
Mon-Sat 11:00am – 11:00pm
Sun 3:00pm – 9:00pm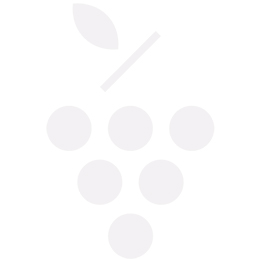 Caudalie Iguatemi - Sao Paulo
Av. Brig. Faria Lima 2232 – Loja X-26
São Paulo, Brazil 01451-000
Tel: 11 3032 7564
Hours:
Mon-Sat 10:00am – 10:00pm
Sun 2:00pm – 8:00pm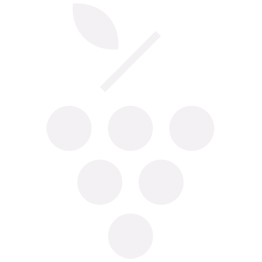 Caudalie Higienópolis - São Paulo
Av. Higienópolis, 618 - Piso Pacaembu
São Paulo, Brazil 01238-000
Tel: 11 3667 5294
Hours:
Mon-Sat 10:00am – 10:00pm
Sun 2:00pm – 8:00pm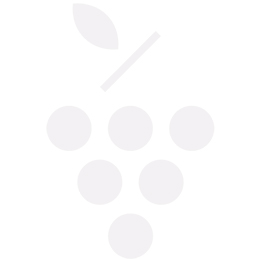 Caudalie Pátio Batel - Curitiba
Av. Do Batel 1868 – Loja 101, Piso L1
Curitiba, Brazil 80420-090
Tel: 41 3019-2592
Hours:
Mon-Sat 10:00am – 10:00pm
Sun & Holidays 2:00pm – 8:00pm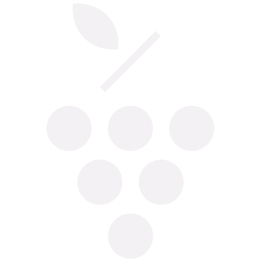 Caudalie Francs Bourgeois - Paris
8 rue des Francs-Bourgeois
75003 Paris
Tel: 01 44 78 11 61
Email: francs-bourgeois@caudalie.com
Hours:
Tue-Sun 11:00am – 8:00pm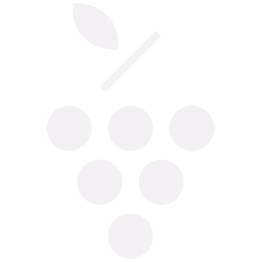 Caudalie Covent Garden - London
39 Monmouth Street, Covent Garden
London WC2H 9DD
Tel: +44 (0) 207 836 8636Email: coventgarden@caudalie.com
Hours:
Mon-Sat 11:00am – 7:00pm
Sun 12:00pm – 5:00pm