Rewards and benefits
Why join mycaudalie ?
Receive

complementary products

Early access

(Friends & Family, product launches)
Reward gifts levels
MYCAUDALIE loyalty program rewards you with exclusive gifts including full-size products.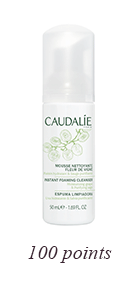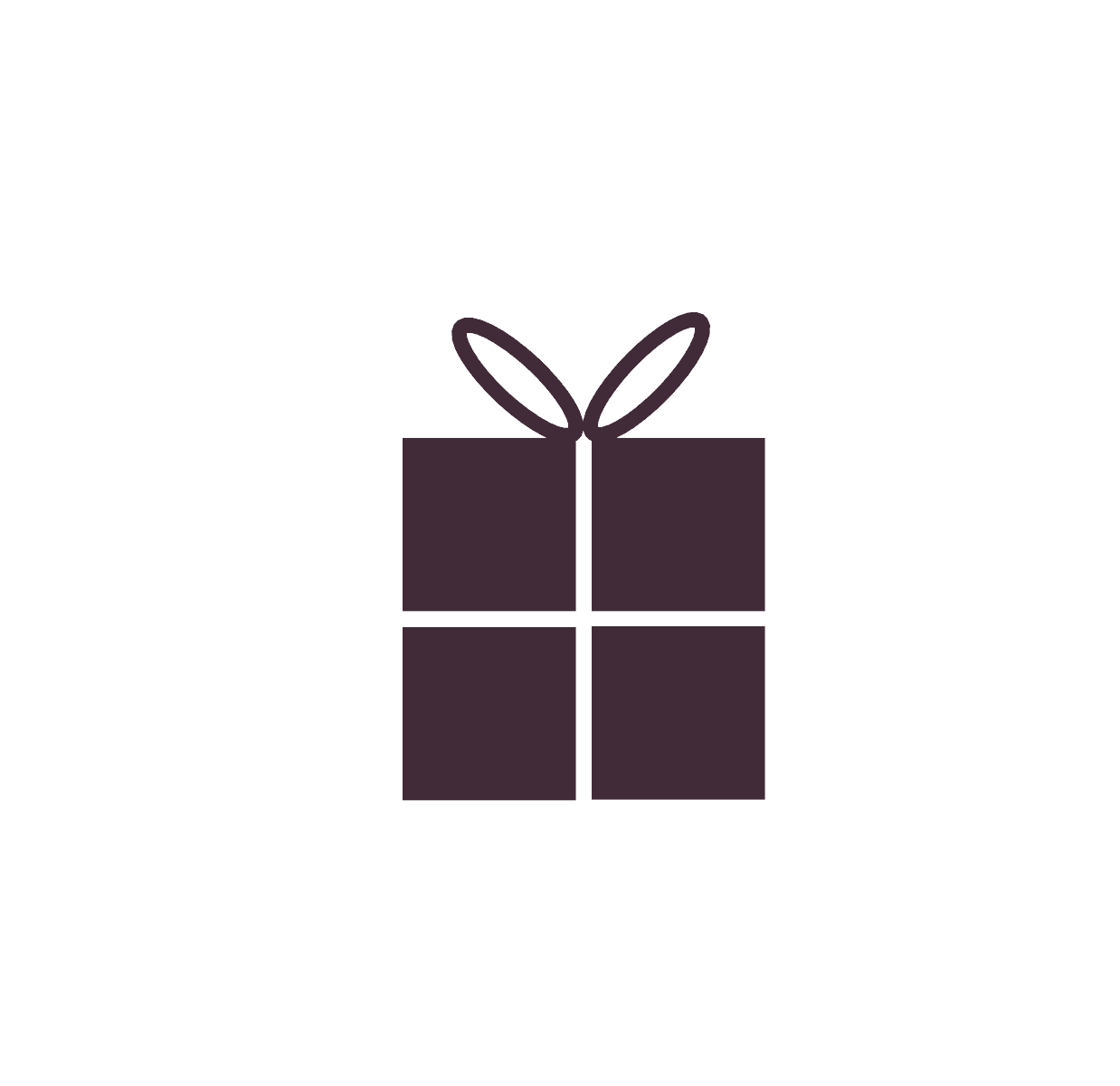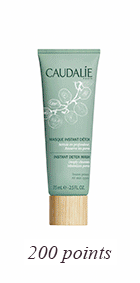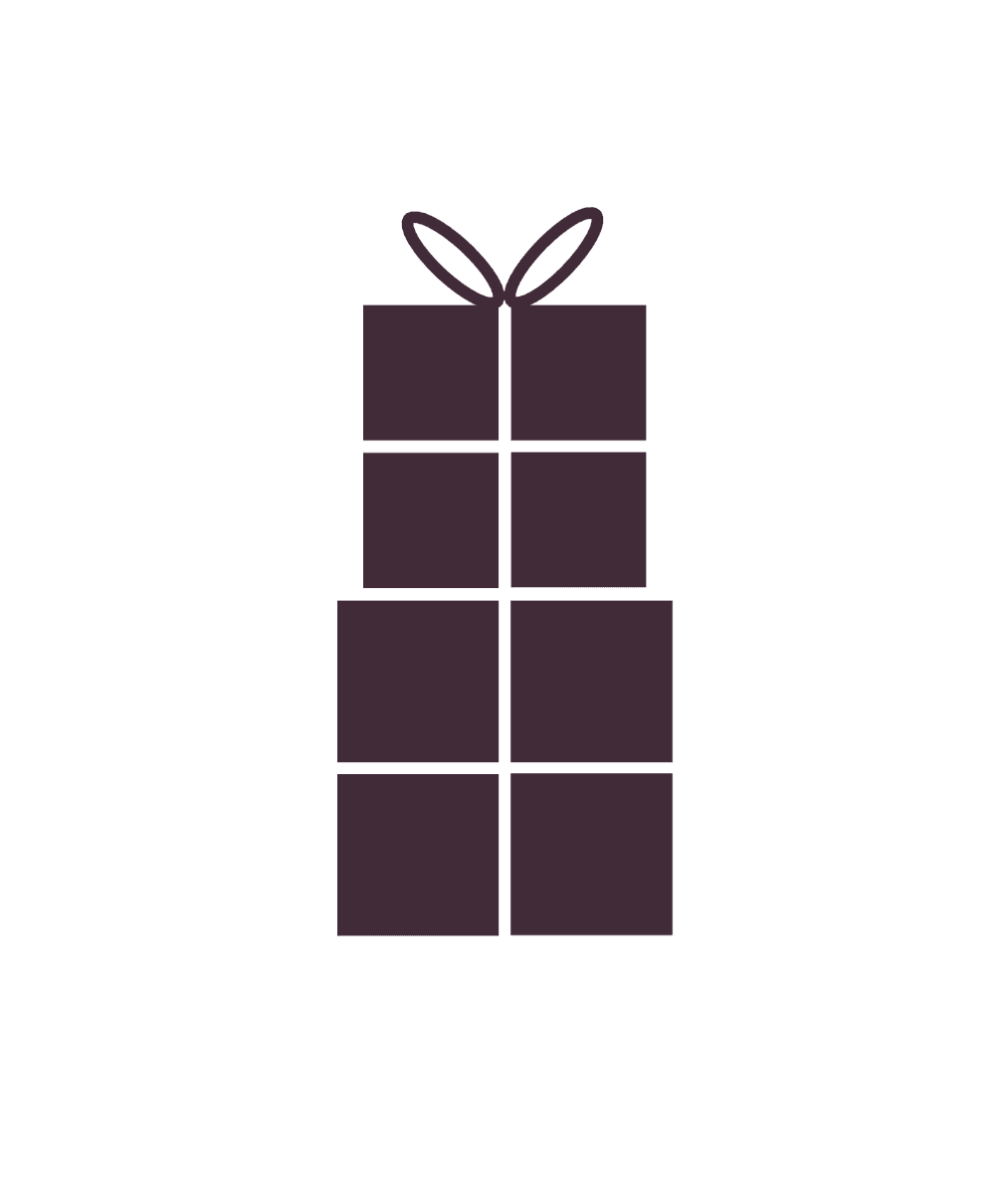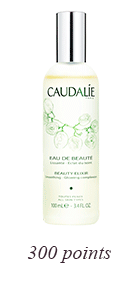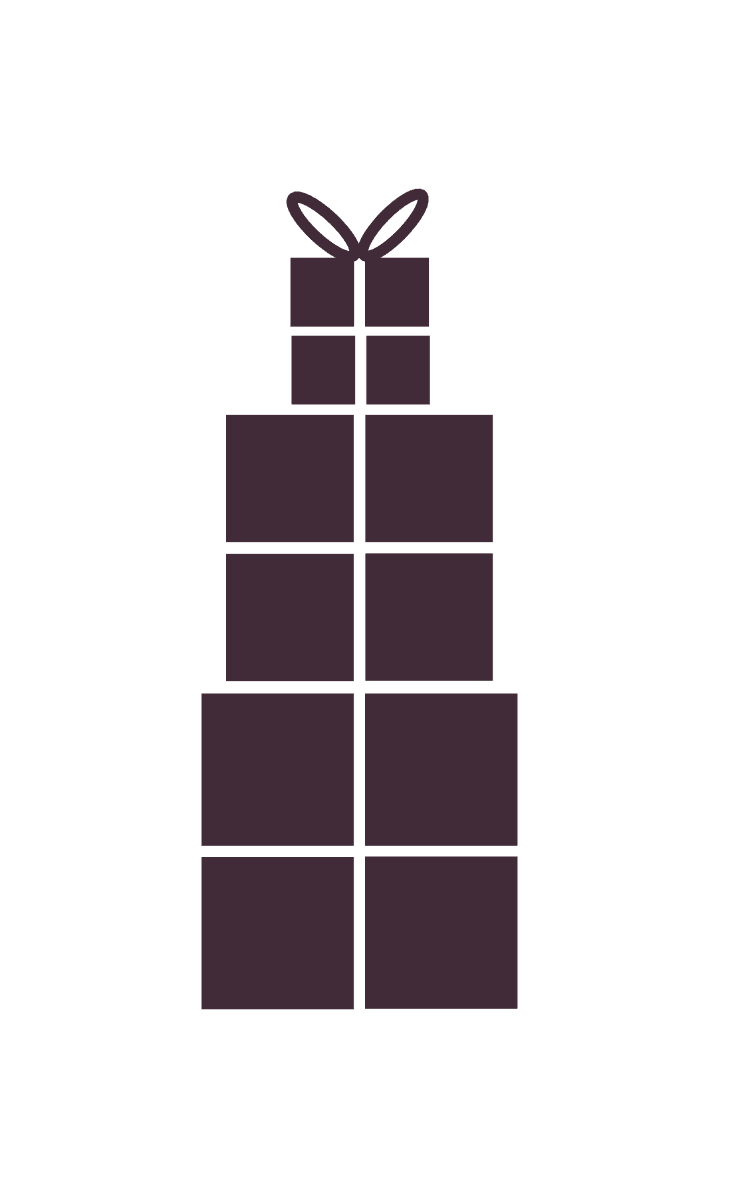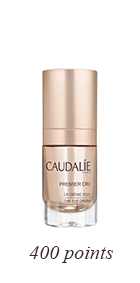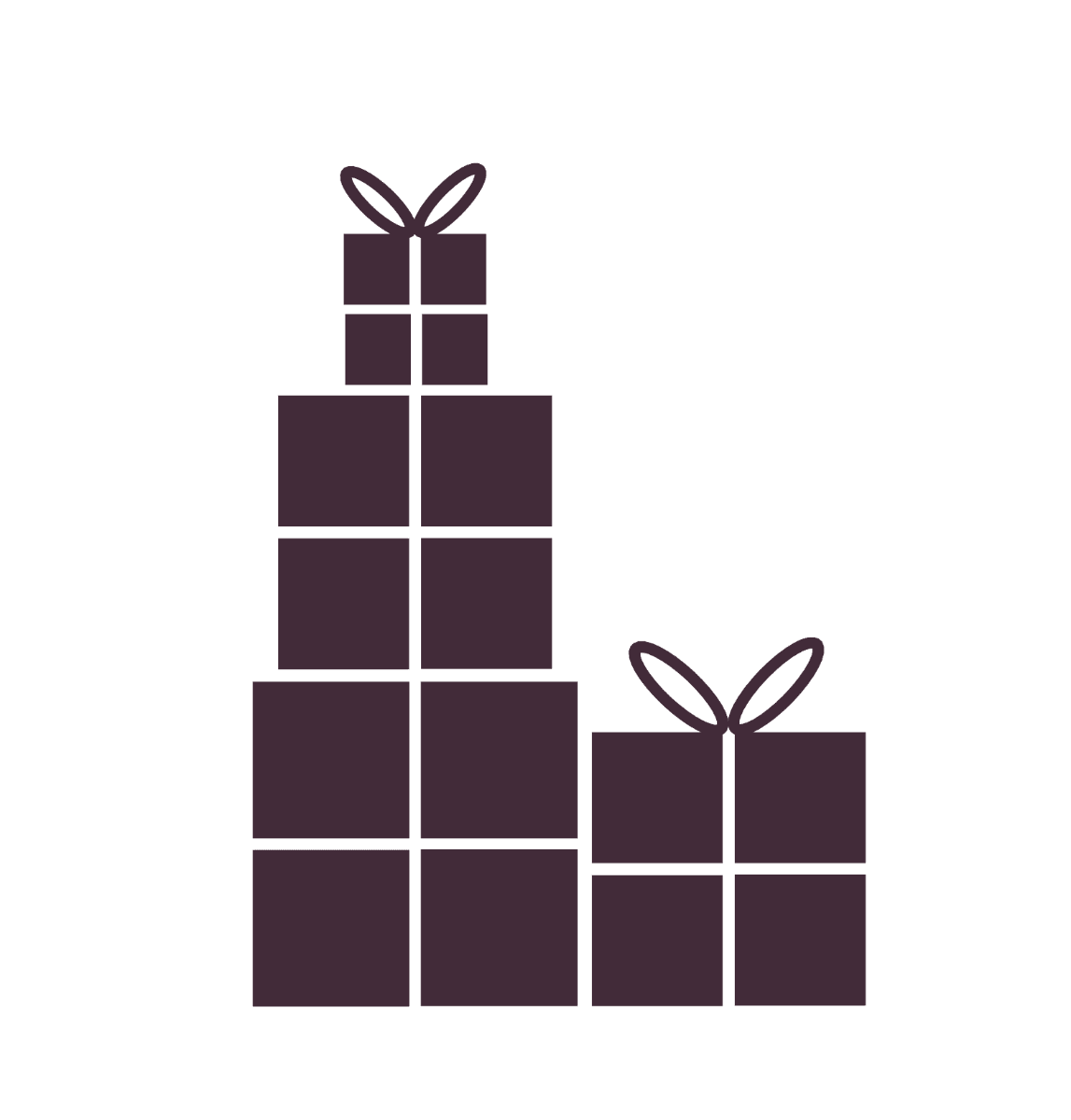 How do I earn points ?
PURCHASE products!
You can earn points on your spa treatments as well as products

All outer-packaging contains a unique code. Enter this unique code onto your online account to earn points on products bought in store.
How do I redeem my gift ?
Go to caudalie.com and connect to your account




Redeem your gift in a Caudalie Boutique
More points, more perks!
Exclusive updates on products and skincare tips
Access to gift reward program
Early access (Friends & Family, new products...)
Invitations to exclusive events
A gift for your birthday
Free Shipping
no purchase required
1 to 299 points/Year
30 points

You`ll be a MYCAUDALIE member when you first purchase a product !
300+ points/Year
30 points
Our answers to your questions
Do you have a question?
Your answer may be found in our frequently asked questions
View the FAQ