Caudalie
Fresh Fragrances
Caudalie's best-selling Fresh Fragrance collection is born from Mathilde Thomas' genuine passion for creating fragrances that are natural yet indulgent and evoke the delicacy of the vine.
Sensual, addictive and mysterious, immerse yourself in the universe of our iconic Fresh Fragrance, Thé des Vignes.
#ThédesVignes
Thé des Vignes • The Fresh Fragrance
Thé des Vignes is the most sensual of the Fresh Fragrance collection.
A subtle blend of captivating, floral notes. Fresh and spicy top notes of ginger marry with the floral softness of neroli and the delicacy of musk.
Wheat alcohol, 100% natural.
No artificial coloring.
$39.00
GINGER
A fresh, lemony, spicy note
NEROLI
A light, soothing note of orange blossom
WHITE MUSK
A delicate, rich and comforting rich note
The inspiration
"The sensual moment before evening, when the sun's rays pepper the vines with a soft musk infusion."
Inspired by Mathilde Thomas, the sensual notes of the Thé des Vignes fragrance have been specifically created for Caudalie by the great master perfumer Jacques Cavalier.
Thé des Vignes
Collection
For a longer-lasting scent, use the Thé des Vignes Body Lotions from the collection.
Our clean and sustainable
commitment
Clean & natural formulas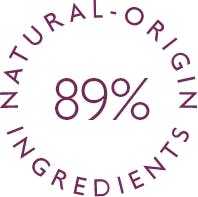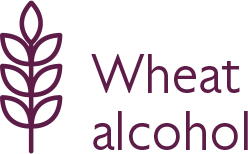 New and improved natural formula containing wheat alcohol, PEG and silicone-free, suitable for all skin types.
Eco-designed packagings
All Fresh Fragrance bottles are designed using glass that is recyclable(1).
The Fresh Fragrance outer box is made using dyed, untreated card which can be fully recycled.